Top Producer & Distributor of
Exclusive Products In Malaysia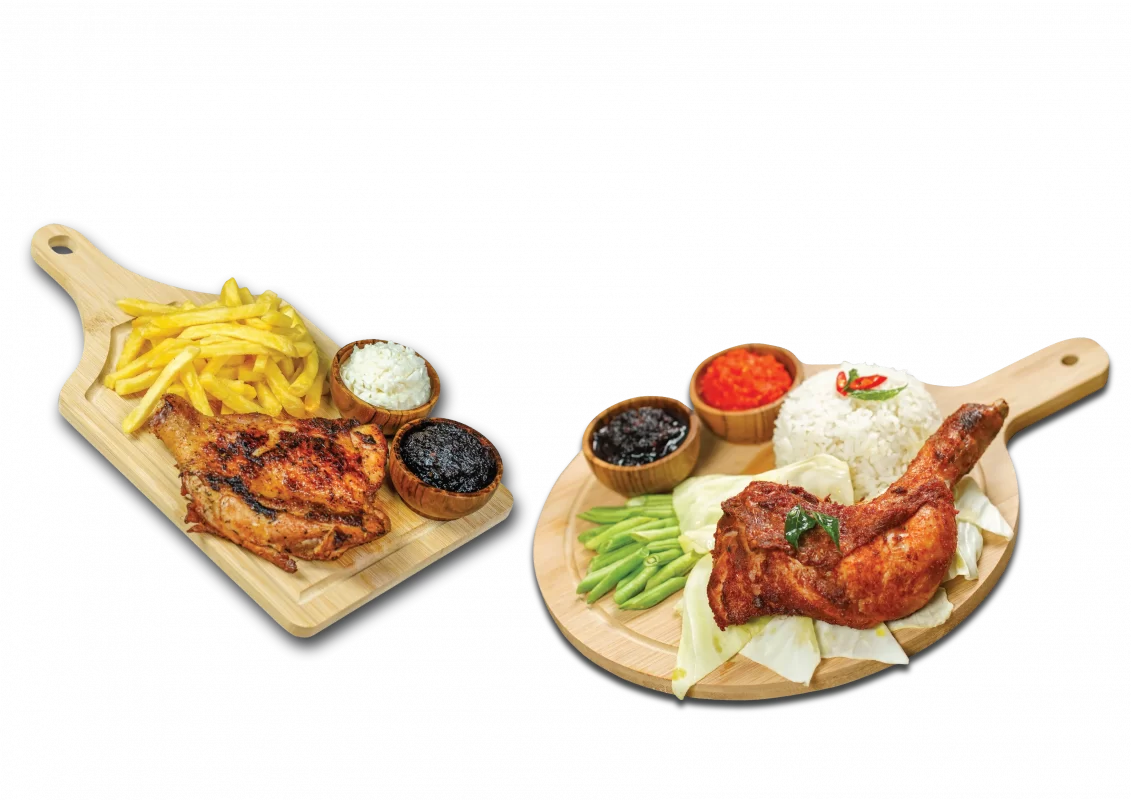 Our Approach to

Becoming Great
We strive in giving the best to our people
Creative Solution
We support our sales team with creative material and solution developed by our talented creative team
NP Universe
Developed by our dedicated team of experts as one-stop solution for our digital transformation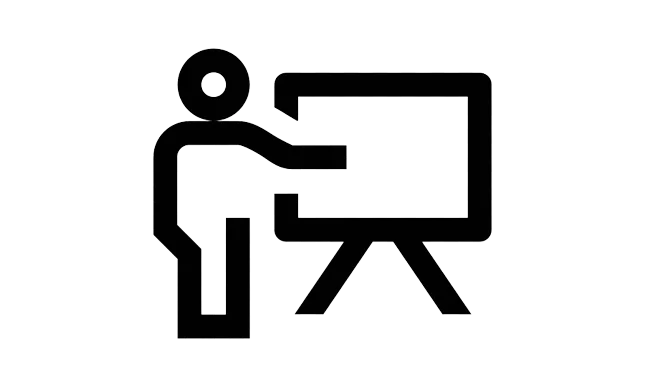 Sales Solution
Our youth are trained to deliver sales using our dedicated platform and processes encouraging them to break sales record and achieving their dreams
Digital Marketing
We equip our talent with digital marketing techniques and allow them to grow in a safe environment while breaking boundaries
Wordpress Custom Development
We are an expert in wordpress custom plugin development to deploy features not available in current wordpress market
Developing Great Leaders
We provide internal class and training to develop successful leader among the youth for future generation
Our Programmes

& Initiatives
Developing Young Entrepreneurship
Jumpstart
Ignite your company's success with Naaz Premier's Jumpstart Program. From strategic planning to digital marketing, our tailored approach drives remarkable results. Collaborate with experts, leverage insights, and propel your business to new heights. Join us now!
The Art of Street Pitching
Naaz Premier's Street Pitching Program unlocks the secrets to captivating audiences in the streets. Learn charismatic communication, effective storytelling, objection handling, and authentic branding. Our experts provide real-time feedback to elevate your street pitching game.
Recruitment Class
Elevate your recruitment skills with Naaz Premier's class. Gain insights into effective strategies for talent acquisition, interviewing, and decision-making. Unlock recruitment excellence and enroll today.
The art of Leadership
Naaz Premier introduces a transformative program that reveals the six essential criteria of exceptional leadership. Gain practical insights, tools, and techniques to inspire teams, make strategic decisions, and drive meaningful change. Elevate your leadership potential and enroll today to redefine your legacy.
The Art of Mastery Management
Unleash your leadership potential with Naaz Premier's Art of Mastery Management class. Set clear goals, provide effective feedback, foster growth mindsets, and achieve organizational excellence. Join us now and master the art of effective management.
Inner Circle Meeting
Experience the transformative power of Naaz Premier's Inner Circle Meeting. Join our exclusive bootcamp to review sales performance, explore growth opportunities, and create agent profiles. Collaborate, refine strategies, and unlock the full potential of your team. Propel your business to new heights by joining us in this dynamic and insightful gathering.